We have developed a report of 15 ways we have helped buyers beat out the competition without being the highest offer.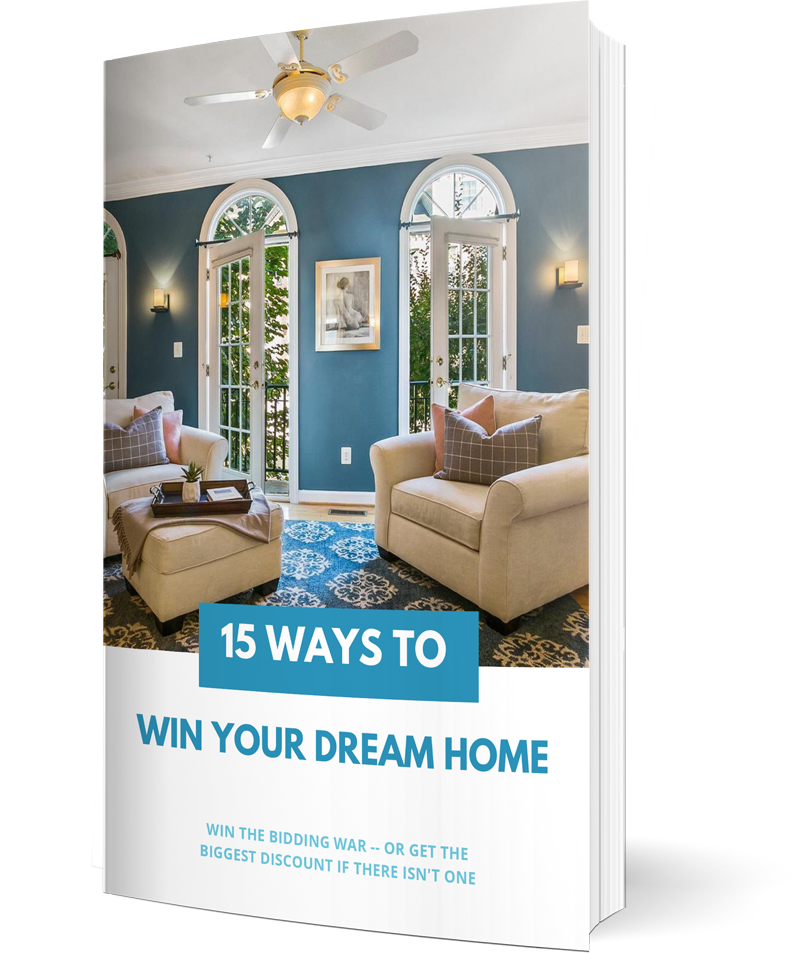 These techniques will also help you get more money off the list price for homes that have been sitting on the market as well.
These methods have all been tested and proven dozens of times over and since we are the highest selling real estate team in the area we are constantly adding even more proven methods to our system.
Each year we help hundreds of buyers in the area and over the last several years we have sold over $2 Billion in real estate.
Now we want to help even more people so we are giving our top 15 techniques away for free.
Download Instantly!
My struggle led to your solution.
When I moved to the DC, MD, VA area over a decade ago buying a home was a challenge, even though I had done it three times before. I struggled during the offer phase. I used multiple agents and lost out on the first four homes I tried to buy. I finally did it, but it came at a price. It costs me time and money, not to mention all the added stress.
Years later when I became a real estate agent I vowed to do everything I could to find a way to prevent my clients from going through the challenges I faced. I started using strategies and techniques they don't teach in traditional real estate classes. These are methods that big box brokerages don't use, in fact they often discourage these techniques.
But they work and they have saved our clients thousands, even hundreds of thousands in some cases.
We have now helped thousands of buyers in the DC/MD/VA area get their dream home and save time and money. In many situations they are looking for homes in low inventory/high demand areas and facing bidding wars.
These strategies work in any real estate market and they are not being taught by traditional real estate trainers or brokers.
Our Quality Guarantee
There is absolutely ZERO risk on your part, and no reason that you shouldn't claim this E-Book!
I promise that not only will you LOVE this E-Book, you'll get a ton of actionable value out of
it that will help you take the first steps in dealing with a competing offer this season.