Sell Your Home For the Price it Deserves With Our 'How to Get the Most Money When Selling Your Home' PDF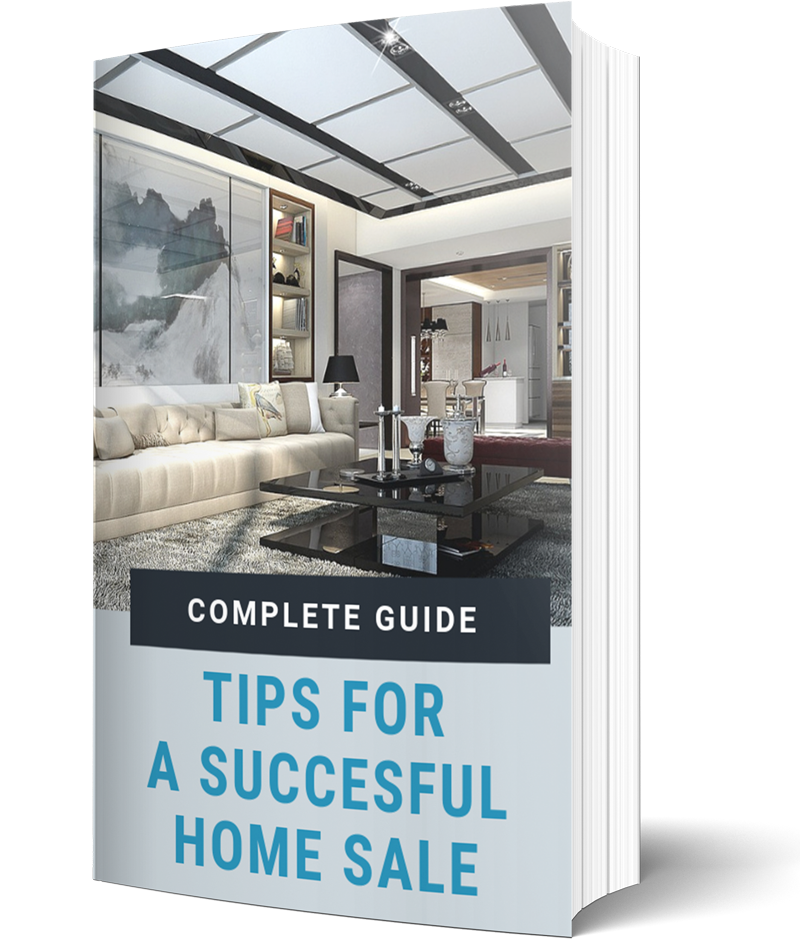 Selling your home can be one of the biggest transactions you'll ever undergo — so we're here to help!
When you've made the decision to sell, you want to do everything possible to make sure you get the right price on your home!
Selling your home is one of the biggest transactions of your life. Are you doing everything you can to get the price that your home deserves?
Our free "How to Get the Most Money When Selling Your Home" PDF will guide you through the 11 most important home selling tips… and steer you away from common deal-breaking mistakes that sellers make.
Download Instantly!
If you're like most people, your home is one of the most financially valuable asset you own.
This guide contains proprietary strategies that our agents and clients use to maximize the price they get for their houses upon closing. You'll learn about everything from staging to open houses to digital marketing that will help you get more offers on your home than you can handle!
This guide is not available for download anywhere else, so be sure to get your free copy today!
Download Here!
Our Quality Guarantee
There is absolutely ZERO risk on your part, and no reason that you shouldn't claim this E-Book!
I promise that not only will you LOVE this E-Book, you'll get a ton of actionable value out of
it that will help you take the first steps in selling your current property.