We have developed a report of everything you need to be aware of when you are buying and selling a home simultaneously.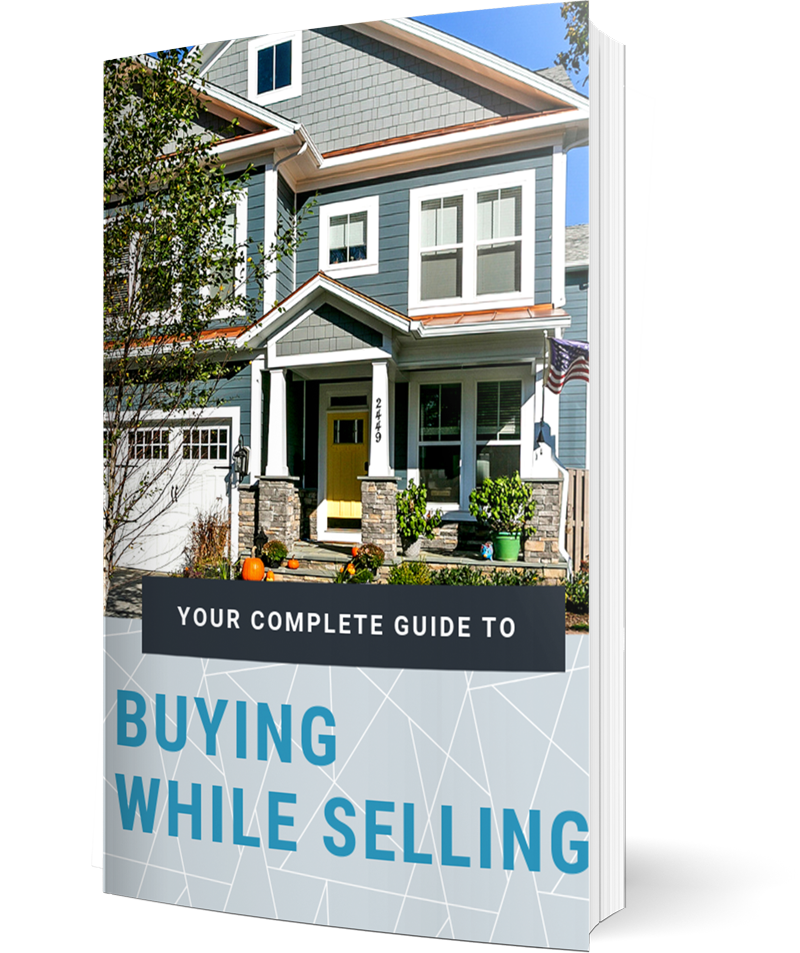 Every month, thousands of homeowners looking to move face the stressful dilemma of whether to buy or sell first.
If you buy first, you run the risk of owning two homes. Or, maybe worse, if you sell first you could end up homeless! Lucky for you, you don't have to walk this anxious tightrope alone!
We not only want you to get through this process, we want you to make the most money while doing it.
Download Instantly!
Prevent yourself from owning TWO homes at the same time!
Buying your next home when you already own one can be a tricky process, but it pays to do it right.
Download our guide to learn the strategies we've created from helping thousands of home owners in your exact same situation.
The techniques in this guide have saved some clients as much as $229, 347 when buying a new home and selling their existing home. Now we want to help more people so we our giving away our best secrets and techniques.
This guide is not available for download anywhere else, so be sure to get your free copy today!
Our Quality Guarantee
There is absolutely ZERO risk on your part, and no reason that you shouldn't claim this E-Book!
I promise that not only will you LOVE this E-Book, you'll get a ton of actionable value out of
it that will help you take the first steps in moving while selling your home.